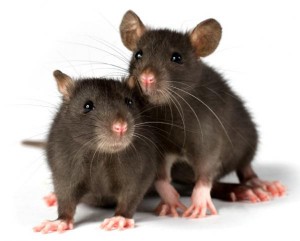 Have you got a problem with rats, mice, wasps or other pests?  If so, East Cambridgeshire District Council will no longer be offering you help.  The council used to rely on South Cambridgeshire District Council to run its pest control service, but that council has decided to make its pest control staff redundant and East Cambridgeshire has no alternative provider.  The council will maintain a service for the treatment of wasps' nests but only until the end of August.
It's true that councils have no legal duty to provide a pest control service – and an increasing number, like East Cambridgeshire, are cutting or closing their pest control services.  But they do have a legal obligation to take necessary steps to secure as far as practicable that their district (and in particular their own land) is kept free from rats and mice.  They must also make sure other landowners live up to their obligations – including telling the council in writing if there are substantial numbers of rats or mice on their land.
The Chartered Institute of Environmental Health is seriously concerned about the numbers of councils ceasing to provide pest control services – partly because treating individual properties might not be effective, but also because it means more householders using poisons of which they have little experience.  It believes that decisions like that of East Cambridgeshire and South Cambridgeshire are inconsistent with councils' public health responsibilities.  It's arguably a fair point.